Profile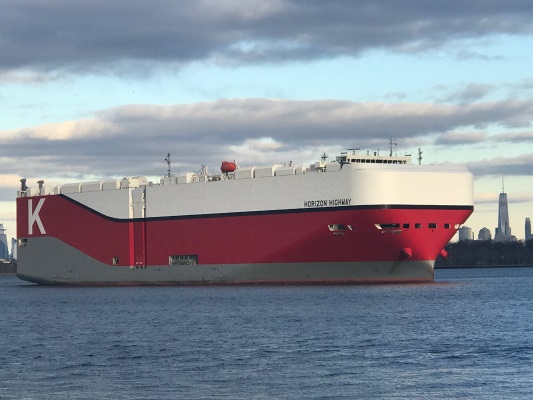 "K" Line America, Inc. (KAM), a wholly owned subsidiary of Kawasaki Kisen Kaisha ("K" Line), is the North American General Agent for "K" Line. Founded in 1990 and headquartered in the Richmond, Virginia area since 1997, KAM supports "K" Line's business operations in the Car Carrier, Bulk, and Energy sectors. KAM is also exploring expansion into new business opportunities in the Logistics sector on behalf of "K" Line.
Over the years KAM has centralized as many operations as possible into the corporate headquarters in Glen Allen, right outside of Richmond, Virginia. Today KAM maintains small field offices in the Baltimore, Houston, Los Angeles, New York, Portland and San Francisco to support the Car Carrier business.
KAM aims to deliver superior customer service by maintaining a high level of technical expertise and focusing on generating value for customers.